My latest build for a brand new flyer
A young Lady who wants to learn how to fly a stunt kite.
I figured rather than buy one that she will grow out of I`d make one for her to grow into
Sixth Sense scaled down to 80%.
Material 42gsm Rip stop nylon for strength.
Framing all Exel Cruise 6mm Carbon for strength and ease of replacement .
Colour.....well Fluro Pink of course for the young lady
[url][URL=http://s725.photobucket.com/user/peteh11/media/DSCN2571_zpsxckvsdos.jpg.html]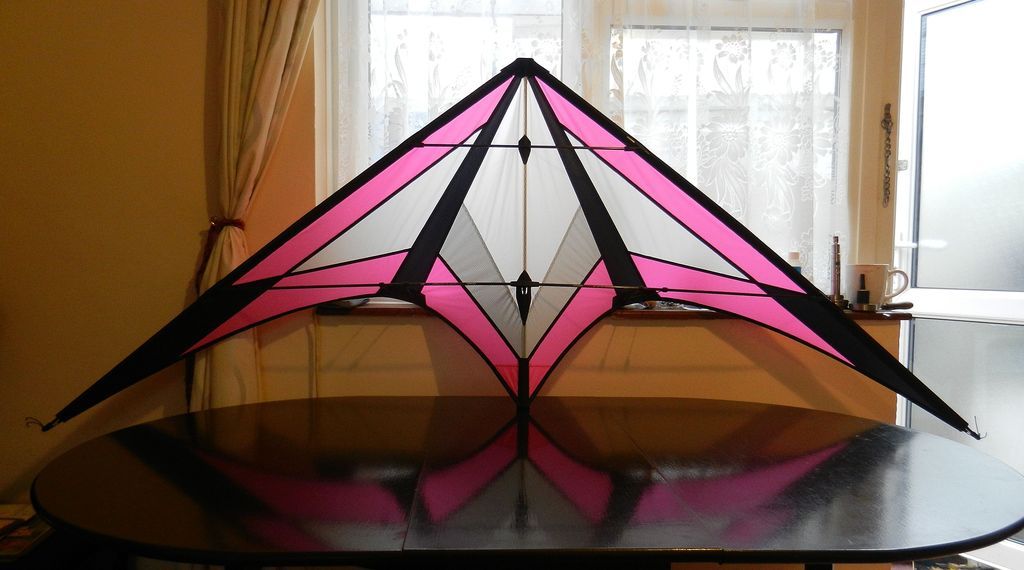 [/url][/url]
[url][URL=http://s725.photobucket.com/user/peteh11/media/DSCN2574_zpsz53aajs7.jpg.html]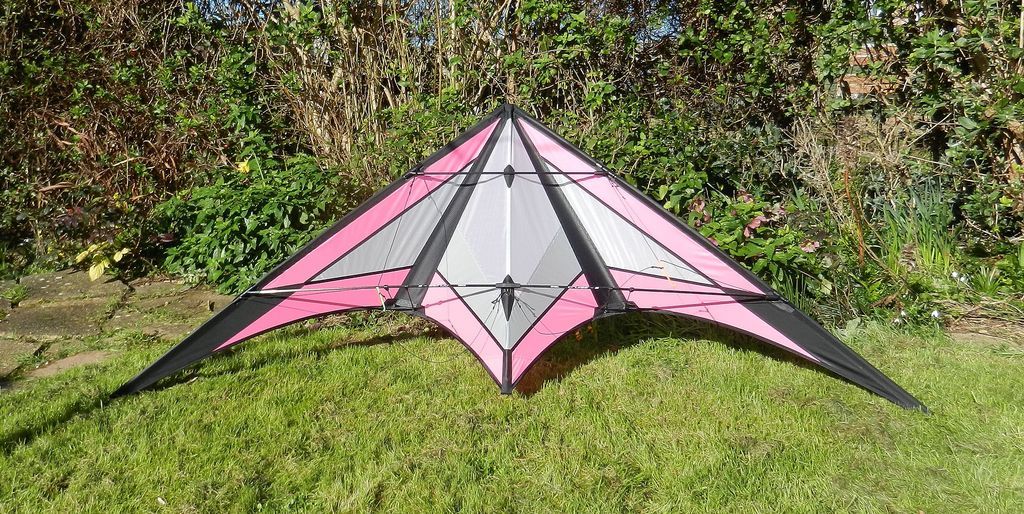 [/url][/url]
[url][URL=http://s725.photobucket.com/user/peteh11/media/DSCN2572_zpsxb6ksvtq.jpg.html]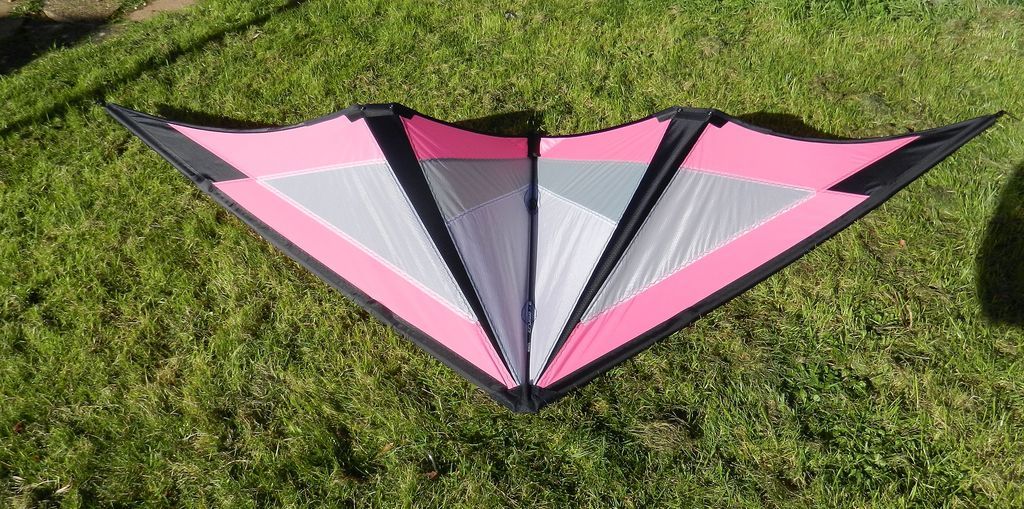 [/url][/url]
[url][URL=http://s725.photobucket.com/user/peteh11/media/DSCN2577_zpsvzvmsmvs.jpg.html]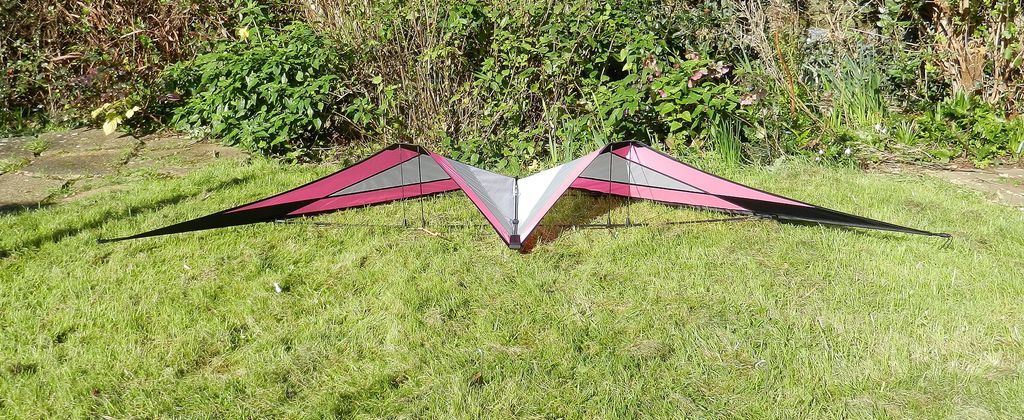 [/url][/url]