Its been a while since I`ve had a chance to build another kite and flying time and conditions have been scarce.
Being curious about Mylar and not having used it in any kite to date I managed to source some with the help of Karel Oh and came up with a design.
This is based loosely on my templates for the Asmara modified I built a while ago but with even more changes, a sort of evolution and now far from the open source design. The panel layout is a nod to the Nazko as I simply like that design and it lends itself to Mylar inserts.
Materials are Icarex and Mylar (dacron LE`s etc and Mylar at strategic points on the back).
Framing is P300 spine. P200 ULE. P300 LLE. Skyshark 5pt Lowers and 6mm Upper spreader. 3mm carbon stand-offs. Framed as a standard.
Tail weight is 26g.
All connections are APA.
Climax 90kg Turbo (3cm) bridle, fully adjustable with pigtails (which it will need as its yet unflown or tested! I`ll post an update when its been tweeked
)
[url][URL=http://s725.photobucket.com/user/peteh11/media/DSCN2684_zpsqdsoplhr.jpg.html]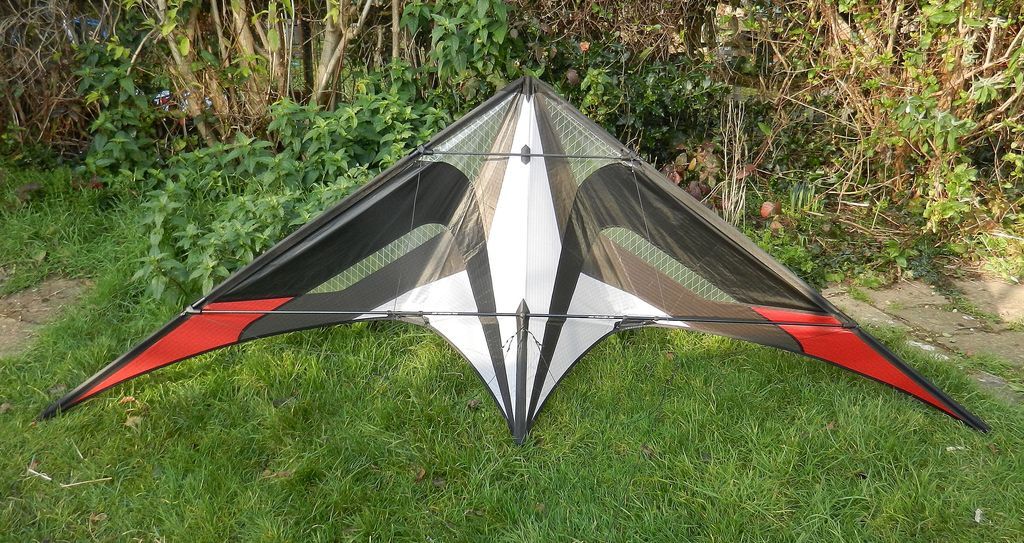 [/url][/url]
[url][URL=http://s725.photobucket.com/user/peteh11/media/DSCN2687_zpskb9jycpe.jpg.html]
[/url][/url]
[url][URL=http://s725.photobucket.com/user/peteh11/media/DSCN2688_zpso8jg9tex.jpg.html]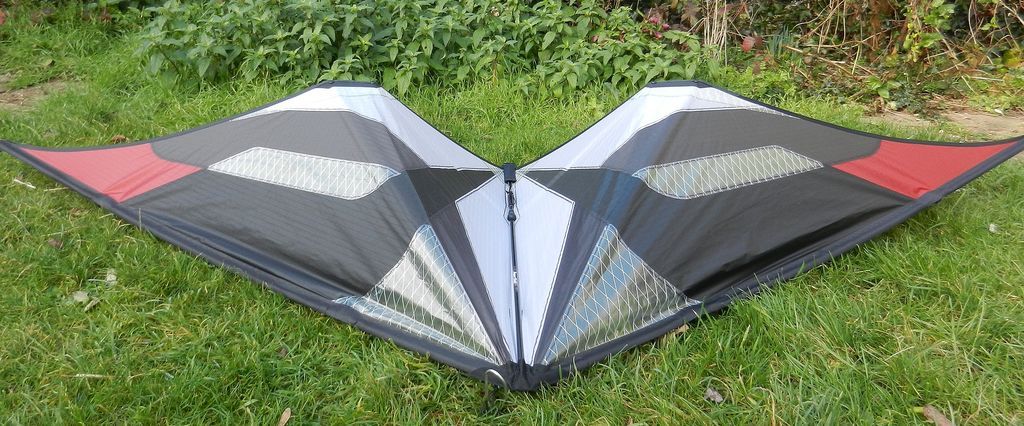 [/url][/url]
[url][URL=http://s725.photobucket.com/user/peteh11/media/DSCN2689_zpsga3wd6aw.jpg.html]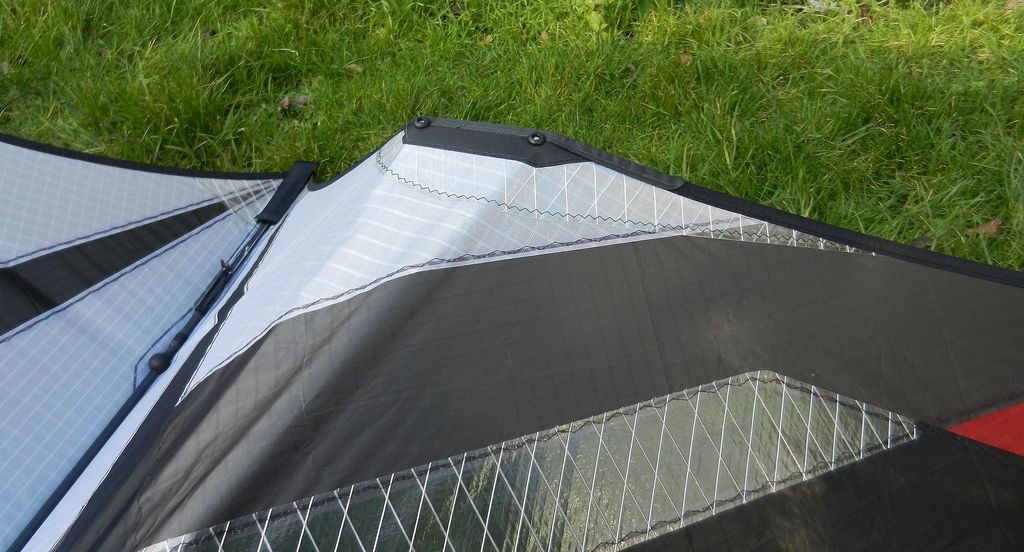 [/url][/url]
[url][URL=http://s725.photobucket.com/user/peteh11/media/DSCN2690_zpstrcd6mwc.jpg.html]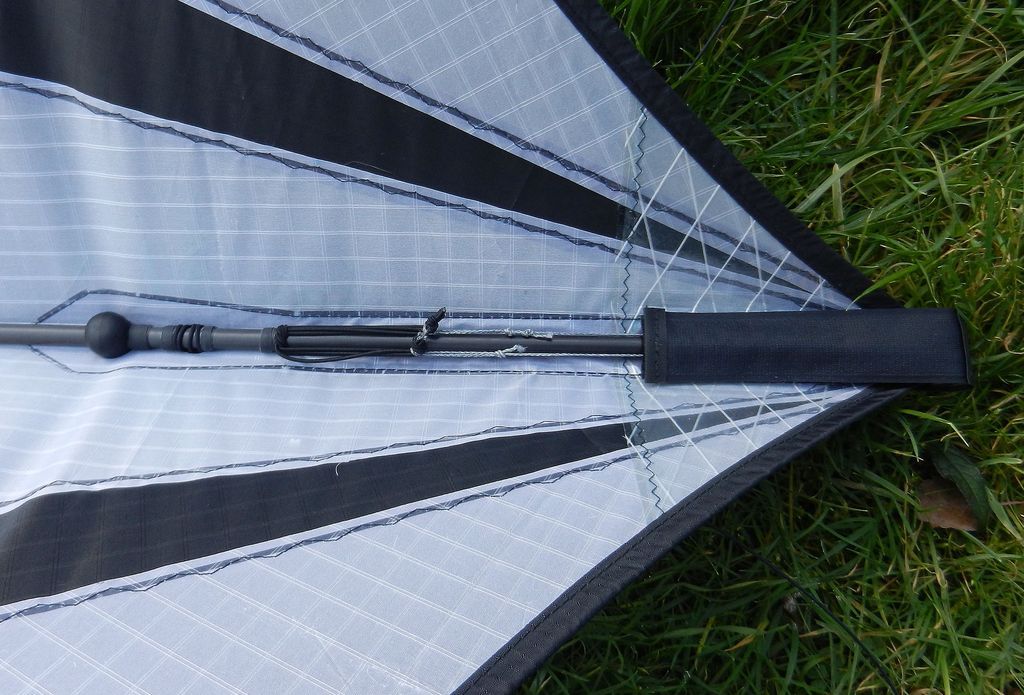 [/url][/url]
[url][URL=http://s725.photobucket.com/user/peteh11/media/DSCN2691_zpso02qtjvi.jpg.html]
[/url][/url]