Latest build:
After building the "Merge" (my hybrid design of two known open source kites) I decided to build a low wind version of the same hybrid design.
A similar but slightly different sail layout in mono-chrome colours using Icarex, this time with P100 upper leading/P200 lower leading edges, P2X spine, 5mm upper spreader and 3pt lower spreaders.
Reverse turbo bridle which did need tweaking after this first test flight.
[url][URL=http://s725.photobucket.com/user/peteh11/media/20160727_183836-1_zpsokqk7c74.jpg.html]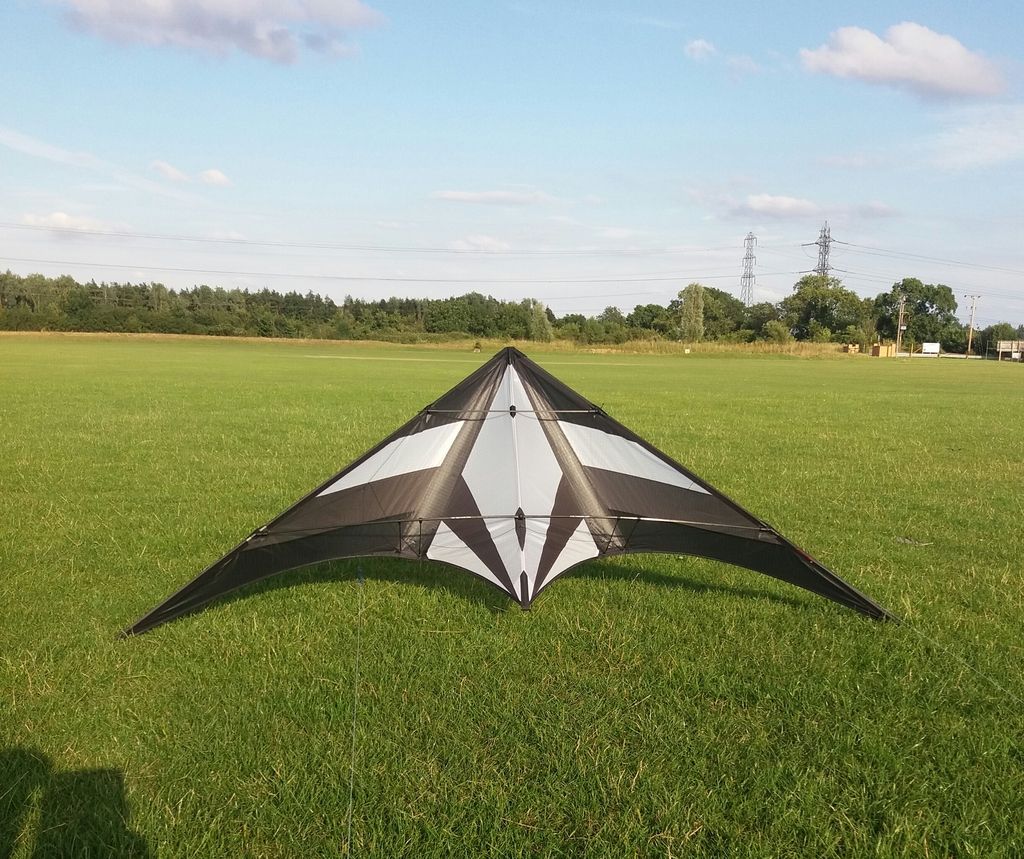 [/url][/url]
[url][URL=http://s725.photobucket.com/user/peteh11/media/20160727_184035-1_zpsgf2aa4xz.jpg.html]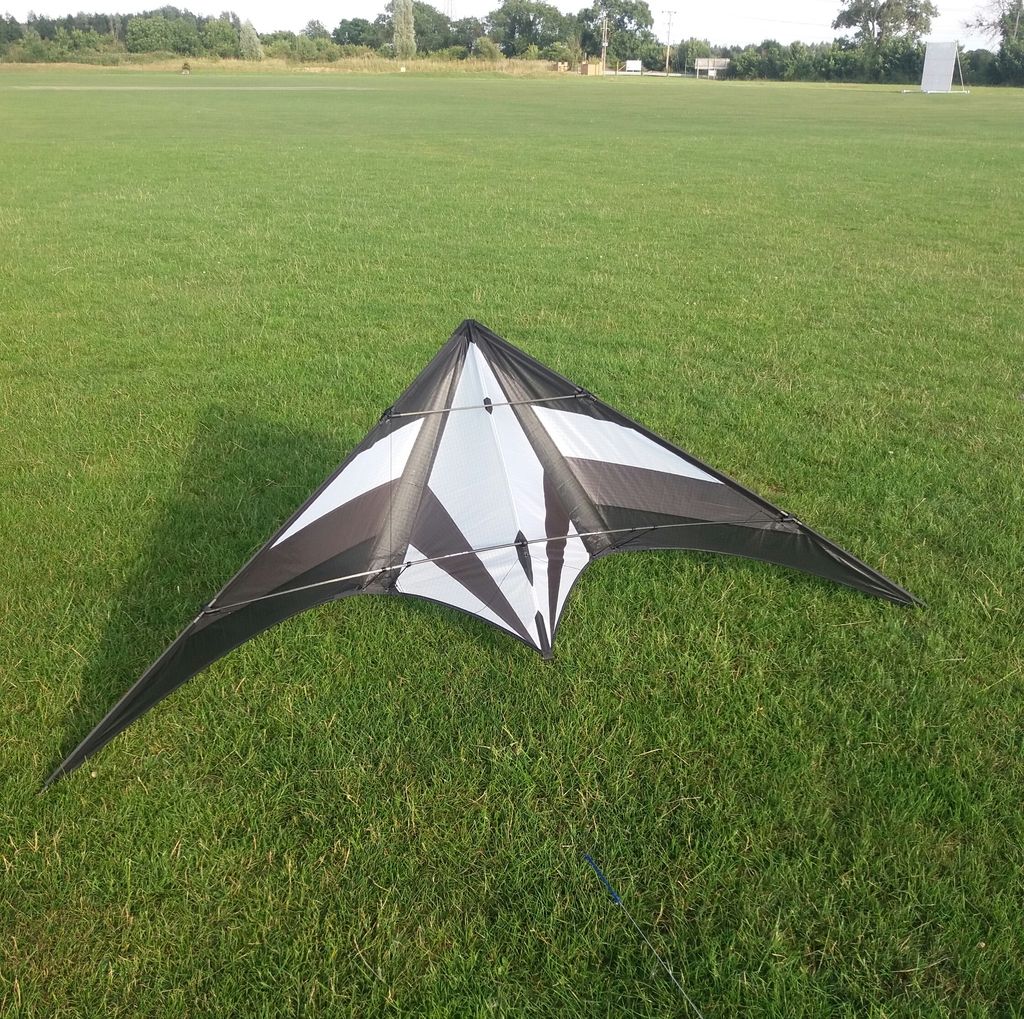 [/url][/url]
[url][URL=http://s725.photobucket.com/user/peteh11/media/20160727_183954-1_zpsnvweczjz.jpg.html]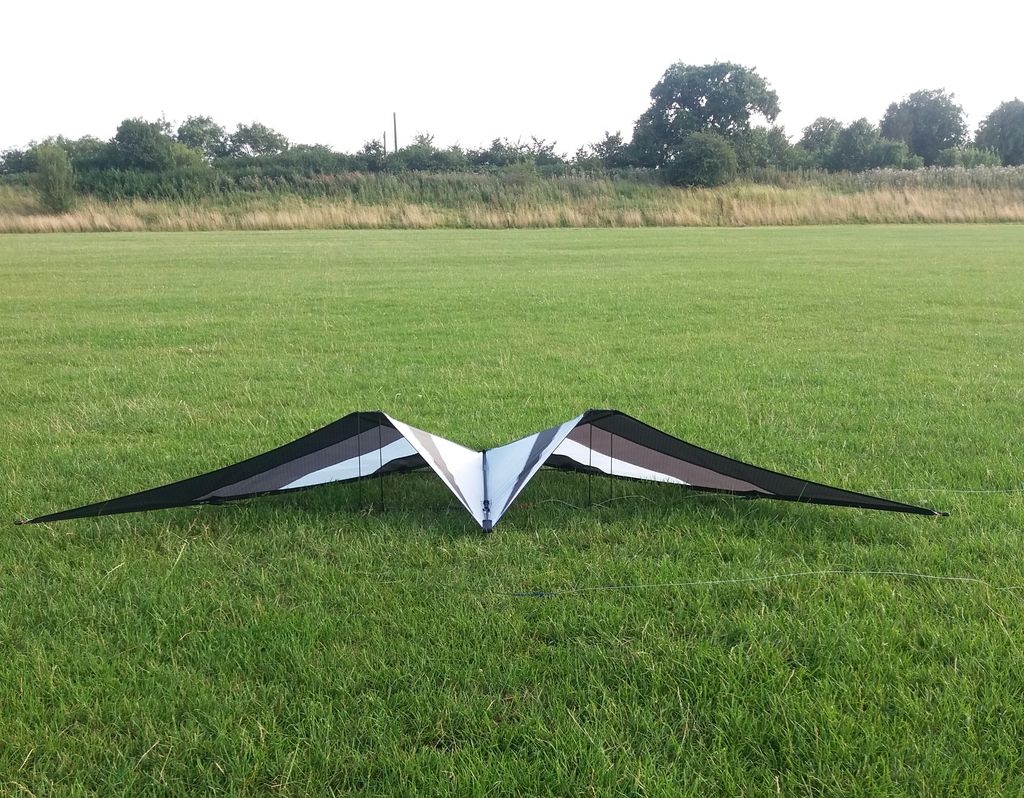 [/url][/url]
[url][URL=http://s725.photobucket.com/user/peteh11/media/20160727_183919-1_zpshqkfdnbb.jpg.html]
[/url][/url]