Latest build:
Asmara Modified.
I don`t have a "Dark" kite in my bag so I took the open source plans for the Asmara by Skyforce and shortened the wingtips by 2cm, lengthened the spine by 2cm and changed the trailing edge to suit to give me a slightly lower aspect ratio.
It is built as a Standard Light for lower winds, the sail is all Icarex .
Framing is P200 Leading edges, P2X spine with 3pt Lower spreaders and 5.5mm Upper spreader.
APA connectors. 20g tail weight. Bridle has a 3cm turbo which I`m sure will need to be adjusted when I test fly.
[url][URL=http://s725.photobucket.com/user/peteh11/media/DSCN2635_zpsdhl5c3tj.jpg.html]
[/url][/url]
[url][URL=http://s725.photobucket.com/user/peteh11/media/DSCN2634_zpsbgccaagc.jpg.html]
[/url][/url]
[url][URL=http://s725.photobucket.com/user/peteh11/media/DSCN2637_zpslinqslqg.jpg.html]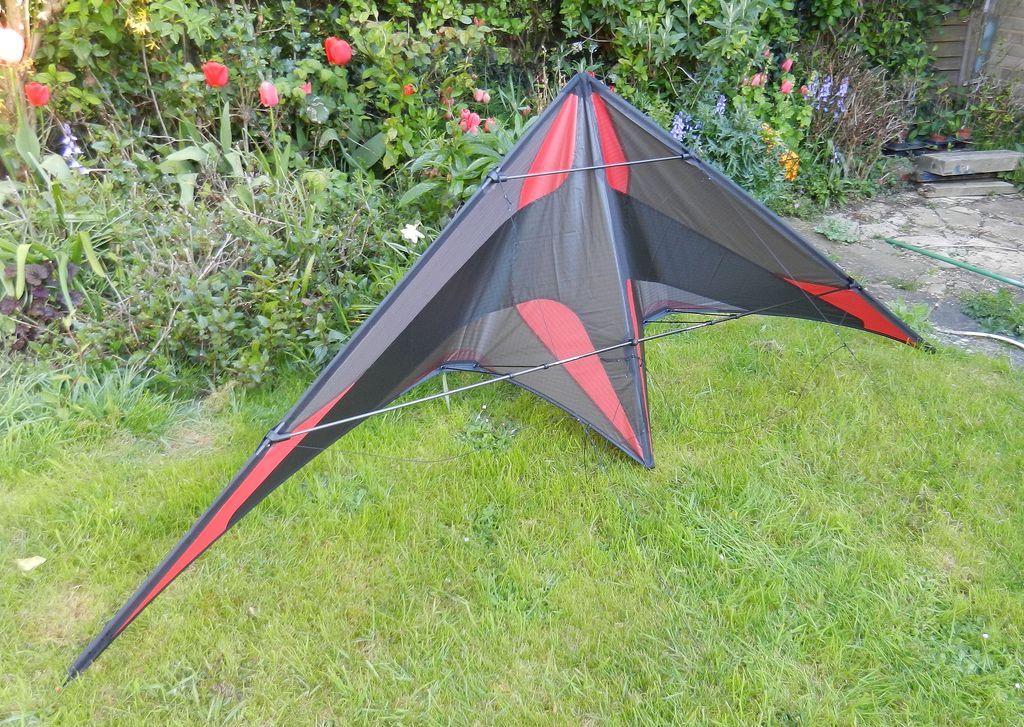 [/url][/url]