But might call it the Element unless the name has been taken?
So basically what I did was take a 6th Sense 97% profile and a L`Organic 106% profile and overlayed them.
The reason for the percentages is that that gave me the same leading edge length as the Nirvana.
So having this as a start I then made the spine length 88cm (Nirvana) and changed the chord of the trailing edge to average those of both the 6th and the L`organic. Set the distance and length of the stand-off to Nirvana specs and built the kite
Once it was framed a bit of tweeking and shifting of the APA positions gave me what I was trying to achieve which is a freestyle kite with similar frame dimensions to the Nirvana but based on an average of two proven designs.
Sail is Icarex, Dacron leading edges etc etc standard stuff.
Framing:
ULE P200
LLE P300
Spine P300
U spreader 6mm
L spreader Black Diamond 5pt
Standoffs 3mm carbon
Connectors APA
Bridle RTG Reverse Turbo
No idea how it flys yet! There was no wind today but no doubt it will need tuning, should be fun
Thanks for looking, any questions pleas ask
[url][URL=http://s725.photobucket.com/user/peteh11/media/DSCN2600_zpsbr4ijka0.jpg.html]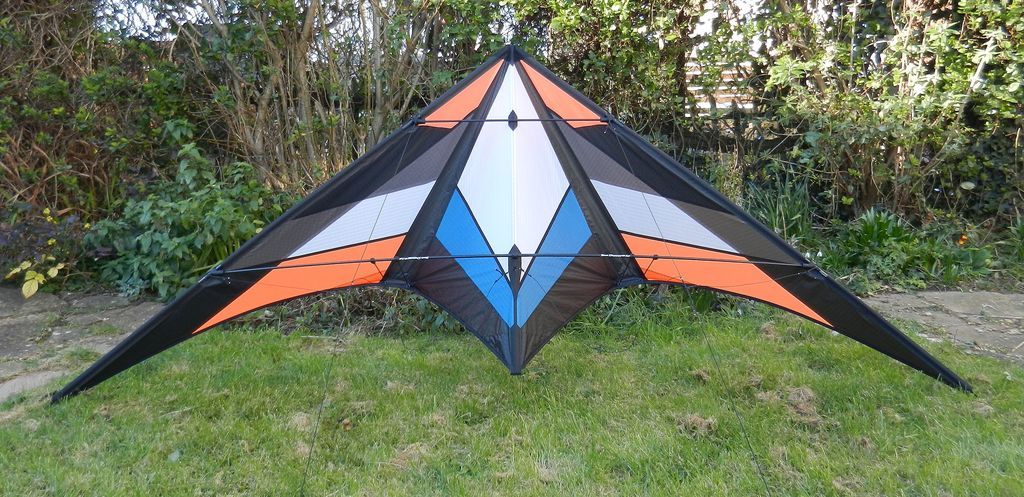 [/url][/url]
[url][URL=http://s725.photobucket.com/user/peteh11/media/DSCN2602_zpsenvpguxf.jpg.html]

[/url][/url]