I know its a bit of a title but I fancied building something over the Winter Solstice period so decided to build a pair of odd balls
I like the way the L`Organic flies
It suits my style as it is developing but have always liked the Niravana style of pattern and layout.
So I thought "Why not"
Here are my pair of Nirvana styled L`Organics.
They are both based on the L`Organic platform expanded to 102%.
They Grey/Green is constructed out of 42gsm Ripstop Nylon and is for higher wind use using the equivilant of P400 spine, P300 Leading edges and lower spreader, 6mm upper spreader.
The Fluro Orange is constructed out of Icarex and is standard in spec using the equivilant of P300 spine and lower leading edges, P200 upper leading edges, 6mm upper spreader and 5pt lower spreaders.
Both use 3mm carbon stand-offs, APA connectors, Dacron leading edges, ripstop trailing edges with leachlines and Climax bridles lines with a 3cm turbo.
Pictures were taken today when the wind was 0-4mph so I flew one of my Nazko inspired, single standoff Ultra lights
Hope you like the pictures and I`ll report on perfomance when I get some bloody wind!
[url][URL=http://s725.photobucket.com/user/peteh11/media/DSCN2513_zps6sgesqoq.jpg.html]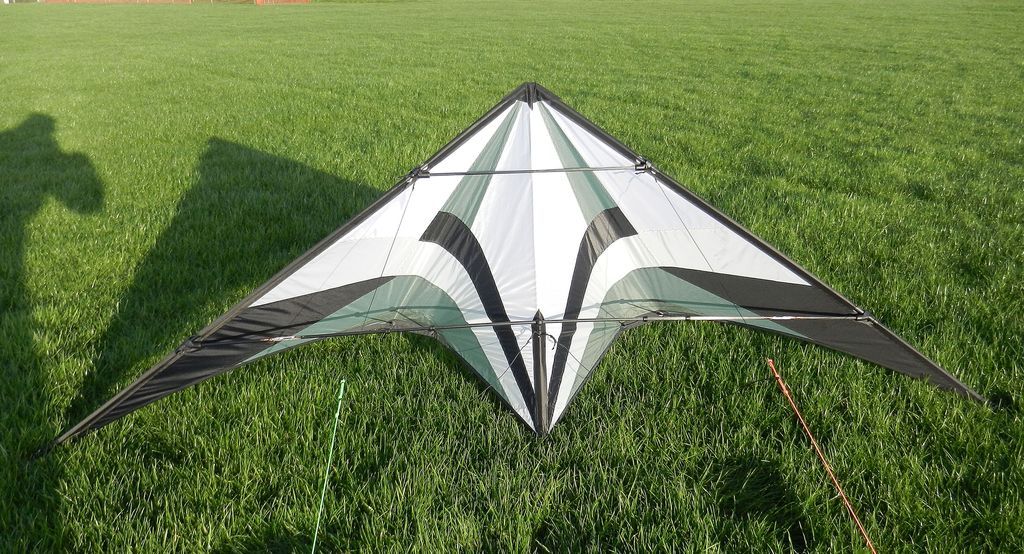 [/url][/url]
[url][URL=http://s725.photobucket.com/user/peteh11/media/DSCN2518_zps9jvtdnrs.jpg.html]
[/url][/url]
[url][URL=http://s725.photobucket.com/user/peteh11/media/DSCN2519_zps56uluyph.jpg.html]
[/url][/url]
[url][URL=http://s725.photobucket.com/user/peteh11/media/DSCN2515_zpsxwygrivh.jpg.html]
[/url][/url]