Since Kareloh kindly hosted the plans on his website I have built one Sixth Sense. I was very impressed with the way it flew so decided to build another one with a twist
I really like the design and layout of the Mohawk so decided to use the templates I had for the first build, use the outline and dimensions and then create a Mohawk style panel layout on this.
Basically a Sixth Sense (95% scale as before) that looks like a Mohawk.
I guess its unique
anyway I hope you like the pics.
Construction is as per my usual method, using templates rather than a plan.
Material Icarex.
Framing:
Spine P300
Leading edges P200
U spreader 6mm
Lower spreader 5PT
And nice long fluorescent leaders !
[url][URL=http://s725.photobucket.com/user/peteh11/media/DSCN2402_zps81gp4k42.jpg.html]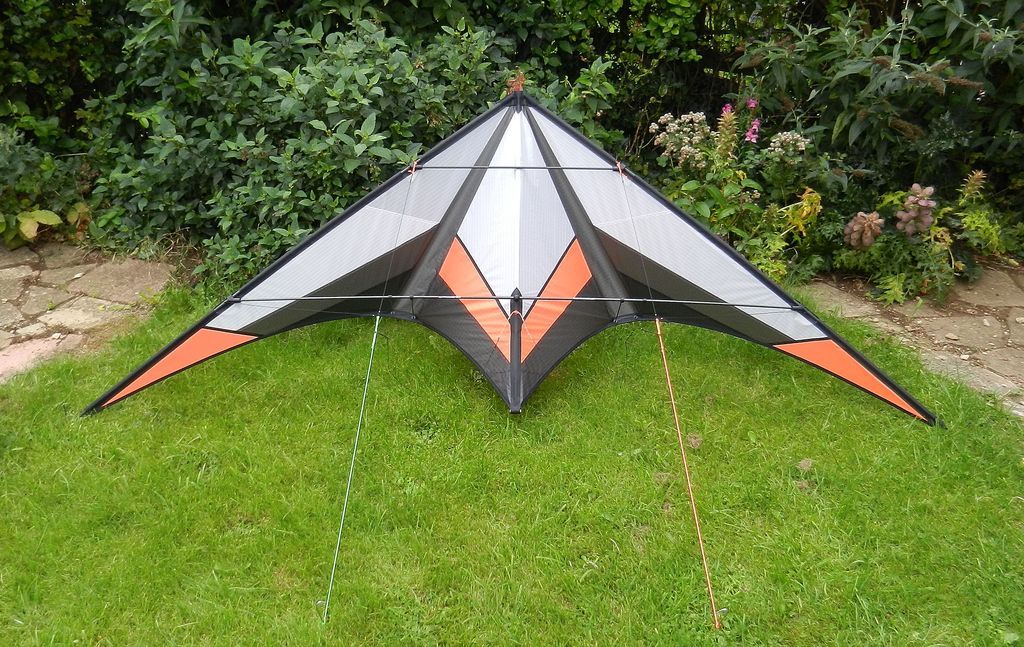 [/url][/url]
[url][URL=http://s725.photobucket.com/user/peteh11/media/DSCN2403_zpss0pumuqp.jpg.html]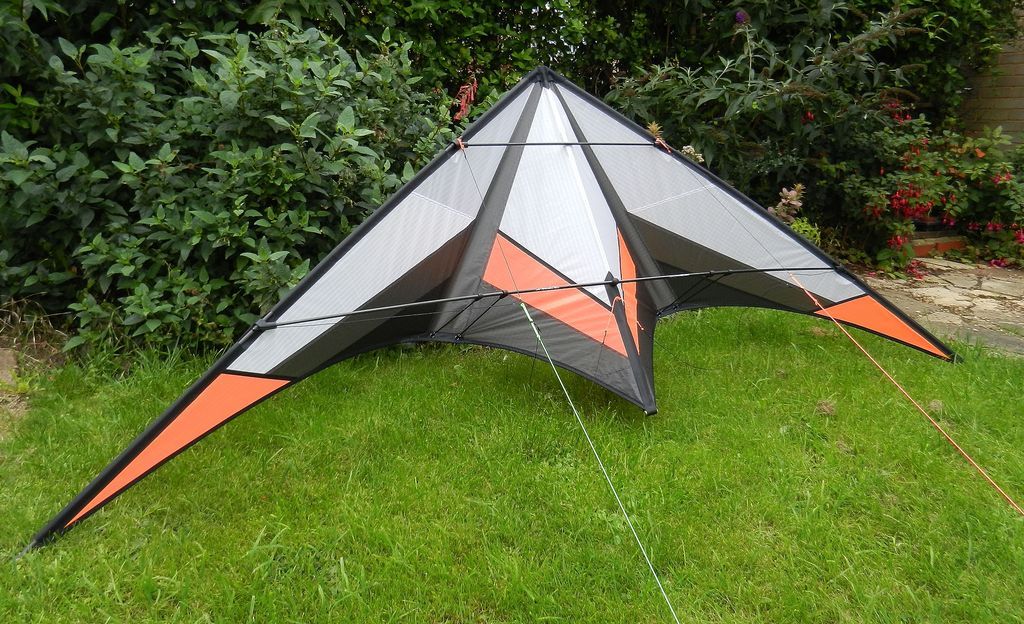 [/url][/url]
[url][URL=http://s725.photobucket.com/user/peteh11/media/DSCN2404_zpsguprjvtp.jpg.html]
[/url][/url]
[url][URL=http://s725.photobucket.com/user/peteh11/media/DSCN2407_zpsldqgfgbq.jpg.html]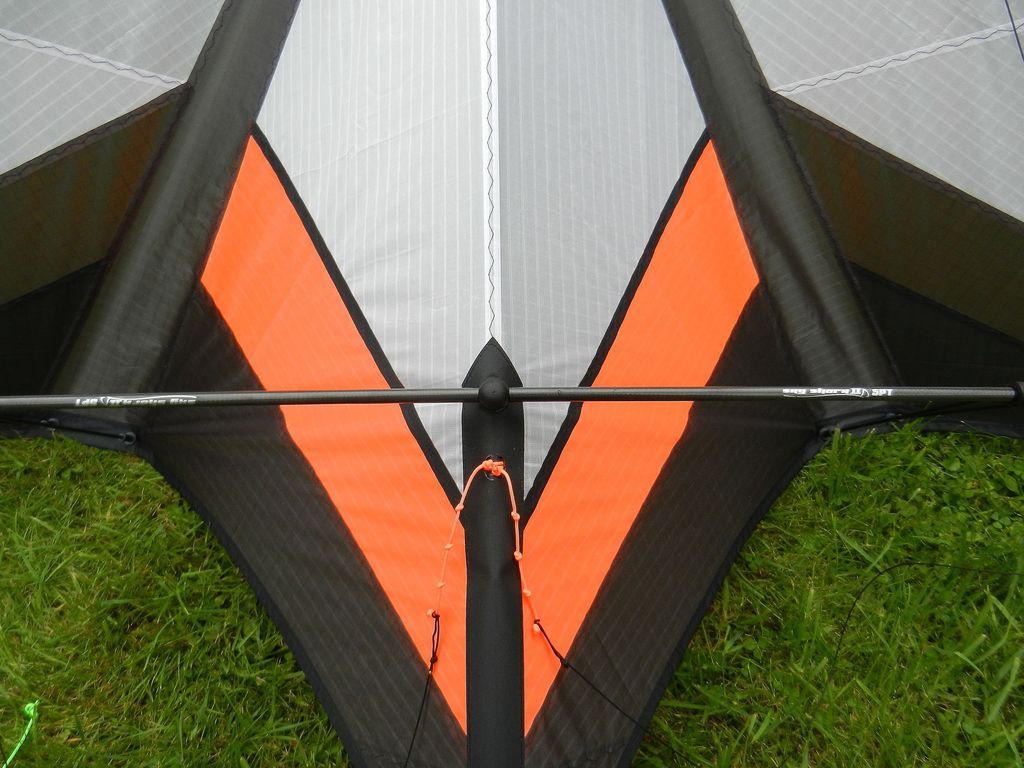 [/url][/url]